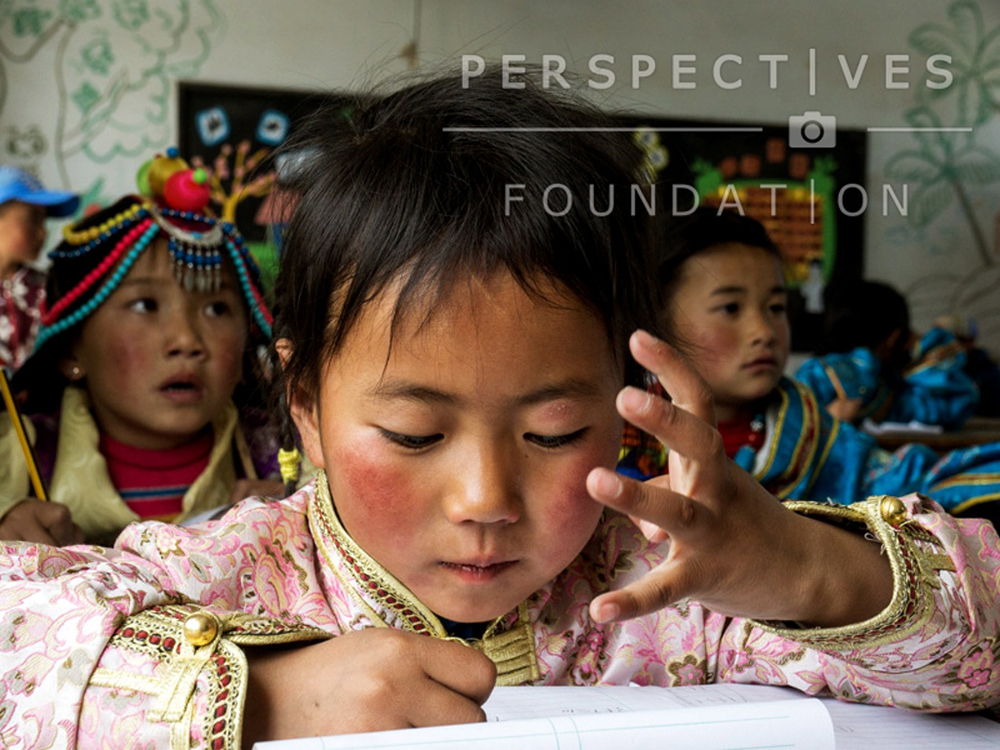 Perspectives Foundation connects NGOs in China with documentary photographers worldwide to present to a wider public the work, the challenges and the results of those organisations, while supporting and furthering local talent. They believe that there is a substantial lack of representation and visibility at the level of Chinese NGO and we aim to fulfil this need. 
Internationally renown photographers, including Magnum's Chris Steele-Perkins and Steve McCurry support this project. The talented Gilles Sabrié, Theodore Kaye, Liu Tao and Qi Tian are taking part in this initiative as well.
They believe that this connection between art and civic involvement will attract substantial funding, support and attention to the work of Chinese NGOs.
Perspectives Foundation was initiated by Qi Tian, Pang Jian and Guo Shu.
To fund this project, visit https://www.kickstarter.com/projects/952780988/perspectives-foundation
More information about this project on http://perspectivesfoundation.tumblr.com